Is Ryan Reynolds
The Greatest Of All Time?
The Greatest Of All Time (often referred to as the Goat) is an astounding title that many say none is capable of achieving. I believe if anybody deserves the title of the Goat, it's Ryan Reynolds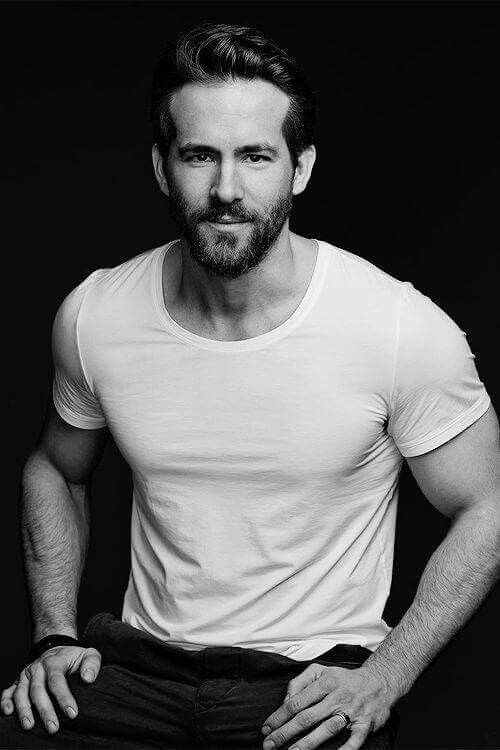 Is Reynolds Worthy of GOAT Status?
Ryan Reynolds is one of the most familiar and recognizable actors in Hollywood. Reynolds is best known for his charming personality and his ability to deliver excellent sarcastic, sharp edged wit along with a frequent stone faced delivery. Reynolds absolutely dominated the Film and TV industry racking in worldwide box-office gross of over $5 billion. Reynolds is most recognizable and commercially succeeded the most with his role as the title character in Deadpool and Deadpool 2. Reynolds is also a successful entrepeneur who happens to have a few buisnesses under his name. From a top selling Gin company to a prepaid Mobile Carrier, Reynolds is quite the buisness tycoon, only adding more reason for him to be named the GOAT. Continue reading to see why I believe Ryan Reynolds is the greatest of all time.
What is Ryan Reynolds Great At?
Ryan Reynolds appears to be extremely great in many areas of his life. As of right now, he is one of the most famous and successful actors in Hollywood. Everybody loves his charm and cannot seem to get enough of his sarcastic wit. He has starred in several blockbuster films and extremely successful movies. Not to mention, he has also voiced many characters in some top animated films.
If that does not seem to be enough yet, Reynolds debuted as Peoples "Sexiest Man Alive" in 2010. He also appears to have a trend on tik tok as well. According to Tik tok, all straight men seem to have an attraction to Reynolds. Reynolds has caught notice of this and played along with it making fans fall even more in love with him.
Reynolds and his current wife, Blake Lively, recently donated half a million dollars towards a Canadian charity called Water First Education & Training Inc. The charity trains young adults to bring in safe, clean water to their communities through operating key water plants.Also, as previously mentioned above, Reynolds is also quite the entrepreneur who is currently juggling a few successful businesses under his name. He currently owns Mint Mobile, Aviation Gin, and even owns the World's oldest soccor club. So all in all, do you think Ryan Reynolds is the GOAT?